Knowing that there was a record number of hits in professional baseball last year, we put all the blame on Louisville Slugger. But they aren't going to cry about it.  It's up to the rest of the league to catch up.   ​​​​​​​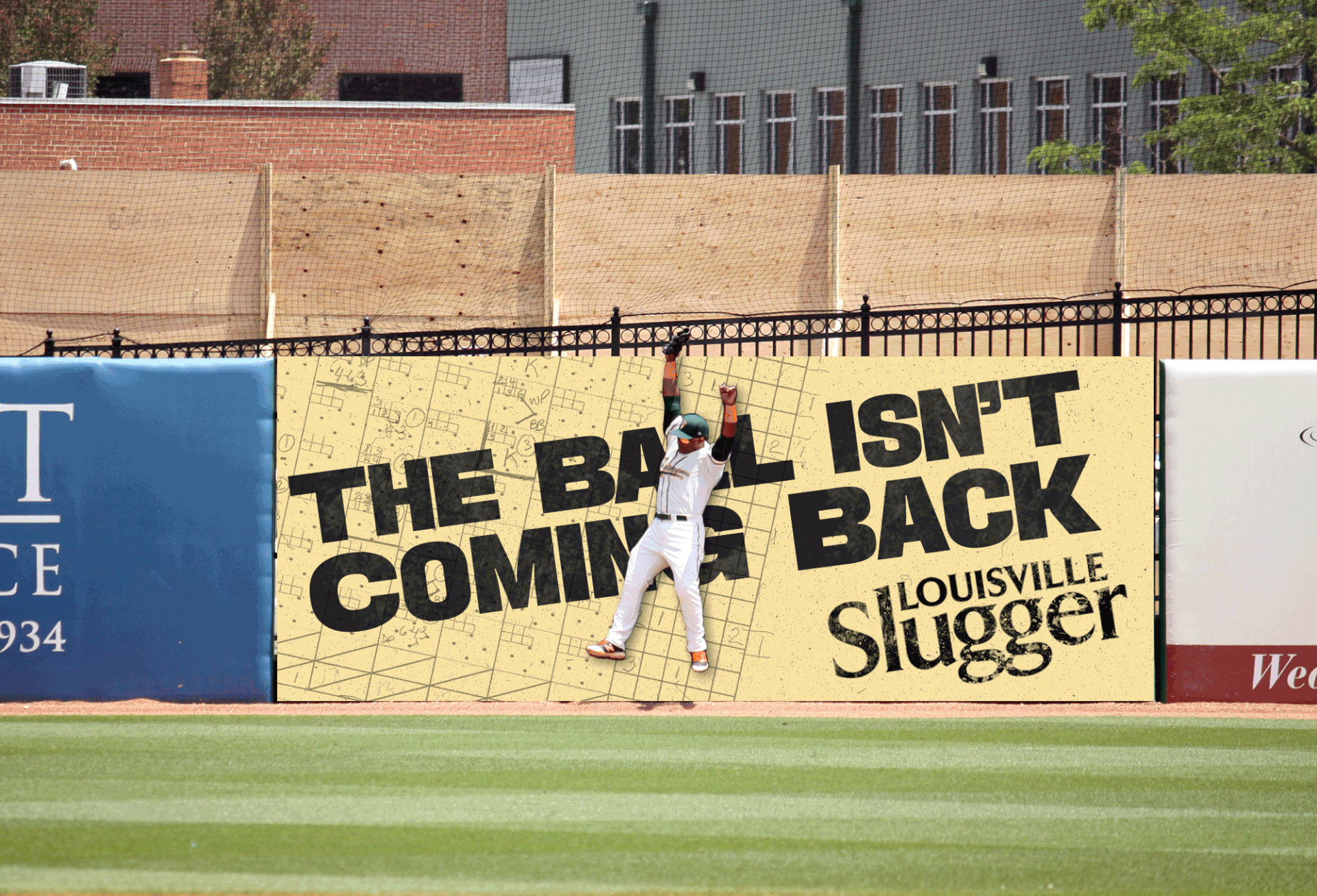 Baseball bats that will be sent to teams who lost rivalry games.
Apology Letter to give to pitchers after you get hits off of them.